Omega Valley Farmers LLC in Dorchester, Wis., announces the roll out of naturally processed dairy products that…
One of the nation's largest railroads, Burlington Northern Santa Fe (BNSF), is composed of a 32,500 route-mile network over 28 states that is the result of more than 390 railroad lines that were merged or acquired during the railroad's 160-year history. It shipped 10.3…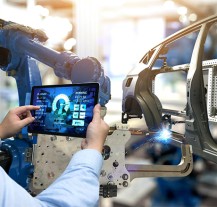 The automotive industry has been up and down over the last few years — essentially bottoming out in 2008 — trying to match consumer demands while exploring the new technologies in fuel use, manufacturing, autonomous and electric cars.
U.S. sales were at an all-time high in 2018, the fourth best…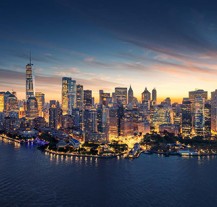 An often understated source of revenue for many countries – and many states in the U.S. – is the tourism industry. While it doesn't manufacture products, it is in fact an amalgam of services within the service industry using the latest in personal identification technology and intra-country communications to…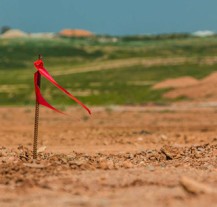 A shovel-ready site is defined by U.S. Certified Sites as parcels of land (or in some cases, a building) that has "met specific criteria developed by the body administering the program or a consultant hired to develop this criteria," such as availability, zoning, utility infrastructure (water, sewer, telcom…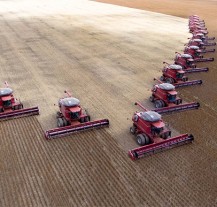 There are constantly new technologies being introduced— drones to monitor crop growth, dedicated satellites to monitor weather patterns, production and packaging innovations, and new distribution ideas just to mention a few.
But what really drives the industry is consumer demand, which is trending towards more natural foods presented in an…