Omega Valley Farmers LLC in Dorchester, Wis., announces the roll out of naturally processed dairy products that…
The move from more traditional sources of energy to renewable energy sources has fired up on all cylinders not only in this country but around the world.
A report from Bloomberg's New Energy Finance business consultancy, "New Energy Outlook 2018", finds that there will be $11.5 trillion invested…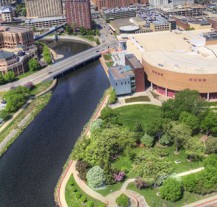 Health care institutions represent a huge economic driver wherever they are located in a geographic region.
According to a report from the University of Pennsylvania, "The role of hospitals in community and economic development," across differing regions, medical institutions (often referred to as "anchor institutions") play a major role in…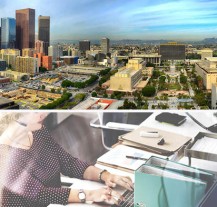 Financial, IT, health information and call centers lead business service developments in the U.S. and across the world
Business service clusters cling to the coasts for the most part, with the heaviest activity in the northeast and the western part of the country. They tend to follow major areas…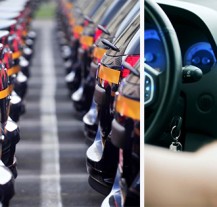 Automobile manufacturing is still on a growth spurt, with more development in software aimed at tomorrow's cars.
When looking at a map of automotive clusters in the U.S., it becomes readily apparent that the majority are located in the Midwest to Eastern parts of the country, occupying basically…
Partnerships between government and private industry accelerate technological discoveries and exotic applications
We have entered a new and interesting phase of aerospace development, one in which we humans on planet Earth are about to embark on missions to Mars and become the invading aliens in another world.
We will soon…