Omega Valley Farmers LLC in Dorchester, Wis., announces the roll out of naturally processed dairy products that…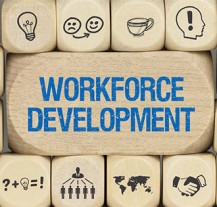 The rise of robots in manufacturing and digital services in almost every aspect of business continues to be a focus of workforce development, now creating a subtle change from a fear of robots taking jobs to an understanding that robots may actually increase opportunities for the workforce.
A Brookings Institution…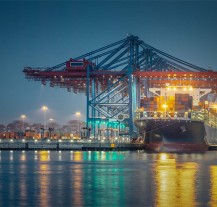 U.S. seaports continue to evolve and expand, as bigger ships come through the newly expanded Panama Canal, making the east coast a bigger player in both shipping and intermodal connections, and encouraging both the development of new ports and the retooling of older ports.
At the same time, shipping…
One of the nation's largest railroads, Burlington Northern Santa Fe (BNSF), is composed of a 32,500 route-mile network over 28 states that is the result of more than 390 railroad lines that were merged or acquired during the railroad's 160-year history. It shipped 10.3…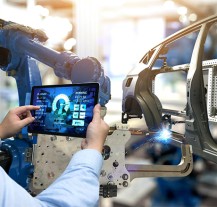 The automotive industry has been up and down over the last few years — essentially bottoming out in 2008 — trying to match consumer demands while exploring the new technologies in fuel use, manufacturing, autonomous and electric cars.
U.S. sales were at an all-time high in 2018, the fourth best…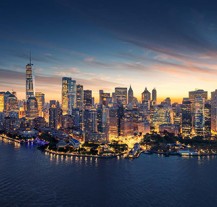 An often understated source of revenue for many countries – and many states in the U.S. – is the tourism industry. While it doesn't manufacture products, it is in fact an amalgam of services within the service industry using the latest in personal identification technology and intra-country communications to…