Omega Valley Farmers LLC in Dorchester, Wis., announces the roll out of naturally processed dairy products that…
Foreign trade zones (FTZs) were first established in 1934 through The Foreign Trade Zones Act of 1934, which said that certain small plots of land on U.S. soil didn't count as being on U.S. soil for customs purposes.
According to a report by the National Association of…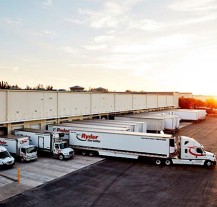 Once a stodgy industry involving reams of paper receipts and hand-shake protocols, consumer pressure on today's logistics are changing the nature of the game
On the face of it, the goal of logistics operates from a fairly simple premise – get something from one place to another as quickly…
Faster evolution of technologies is changing all manufacturing, large and small
While the big corporations use the newest advanced manufacturing machines and techniques in their production process, there are new ways for smaller companies – even individuals – to make their own customized products because of the power of advanced technology.
Take…
Traditional energy across the globe – primarily fossil fuels oil, gas and coal – are quickly being transformed as more of the world finds better ways of creating and distributing sustainable energy sources. But there are still many challenges to be met.
General Electric notes that traditional and emerging low-carbon technologies…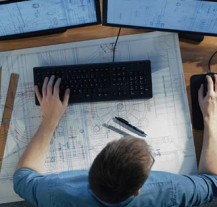 While unemployment in the U.S. holds steady, there continues to be lot of concern about workforce availability in industries looking for workers trained in science, technology, engineering and math (STEM).
While unemployment in the U.S. holds steady, there continues to be lot of concern about workforce availability in…