Omega Valley Farmers LLC in Dorchester, Wis., announces the roll out of naturally processed dairy products that…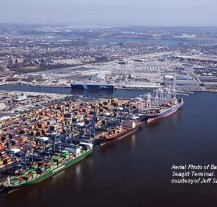 Infrastructure development issues and critical port upgrades still loom
By David Hodes
Seaports on the east, west and gulf coasts are getting ready for the opening of the expanded Panama Canal, slated to happen this summer after years of delays.
The promise of the expanded canal is that much larger…
Nonstop data demands accelerating growth of both large and small data centers
By David Hodes
As new advancements are made in the rapidly expanding cloud computing industry, companies are seeking to establish data centers in areas that are able to support and promote the enormous amount of computing power that…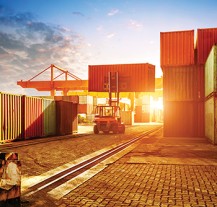 E-commerce is booming, and so are the intermodal businesses that serve it
By David Hodes
The growing trend of more storage and delivery of products that has been created because of the constantly accelerating e-commerce business activity has presented both challenges and opportunities to companies in the logistics…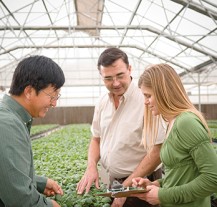 Communities Add Value to Ag and Food Sectors
by Mark Kleszczewski
Like any major industry that plays a vital role in today's economy, agriculture and food processing are not exempt from globalization and ever-changing market conditions. New federal labeling requirements, shifting safety regulations and dietary guidelines, the…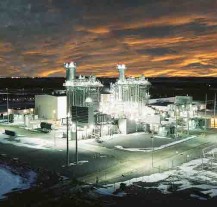 Utilities Overcome Challenging Year
By Mark Kleszczewski
Marked by declining prices in many markets, the past year was a challenging one for utilities, especially regulated entities having to pay higher interest rates for loans to fund development and infrastructure projects.
As industry followers at PwC have recently observed, utilities also…