Omega Valley Farmers LLC in Dorchester, Wis., announces the roll out of naturally processed dairy products that…
Travel continues to advance a growth environment It's a good time to be a destination city for the U.S. traveler looking to widen their understanding of the country and see places they haven't seen before.
Cities and areas of the country that see this growing demand for…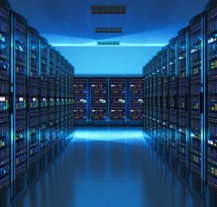 Next-generation applications and new information technology causing Data Centers to modernize
One of the real growth areas reflecting both the additional work in cyber activity and the fact that all businesses want to keep their info on the "cloud" is the explosion of new data centers and the expansion…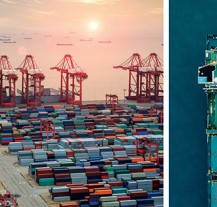 The biggest and busiest ports on the east and west coast are working on infrastructure developments to handle a general uptick of activity
The nation's seaports are strong economic drivers in the United States today, even more so because of the rise of e-commerce and the coming of…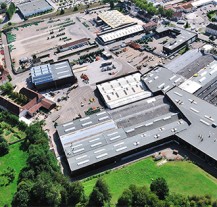 The digital economy and the internet of things are helping step up manufacturing productivity.
Manufacturing is in a state of transition as the digital economy and Internet of Things (IoT) works into the process. But it will continue to be one of the strongest economic forces in this country for…
So what's up at the national level when it comes to wildfire? We have some gnarly challenges ahead. Fire itself can be a gnarly challenge, meaning complex and difficult to deal with, and the challenges have gotten gnarlier in recent decades.
At the national level, we have changed our…