Omega Valley Farmers LLC in Dorchester, Wis., announces the roll out of naturally processed dairy products that…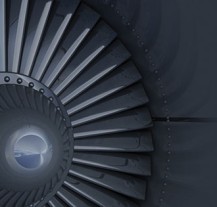 Driven by technological advances and global interest, here we grow.
The aerospace industry continues is rapid ascent, as always, on the cutting edge of new technology that is now ramping up across the country.
According to a report from a technology and development company, EWI, "Aerospace Trends and New Technology…
Innovations begin to make their impact as more applications filter into other industries.
The American economy hinges on better use of innovative technology to not only save production costs but advance new ideas in products and services that the rest of the world depends on.
Advanced manufacturing includes aerospace products…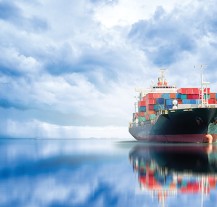 Seaports and inland waterways scramble to capture an economic development boon in how cargo is handled.
Increased commerce on the waterways is causing waves of development in old ports revising their offerings and new ports finding a pathway to economic success.
In 2006, United States deep-draft seaports and seaport…
South Carolina is consistently ranked among the most business-friendly states in the U.S., due in part to one of the lowest corporate tax rates in the nation, competitive wages incentive programs and opportunities that allow businesses to maintain low operating costs, such as no state property tax, no…
Today's utilities are seeing increasing demand, and working in more operational capabilities and efficiencies as they scramble to stay ahead of the demand
When discussing the nation's utilities, so many topics emerge around the efforts to build and develop sustainable sources of energy that there is less interest…