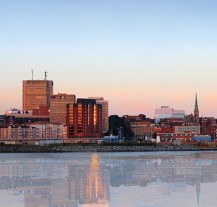 New Brunswick is one of Canada's maritime provinces and is the only constitutionally bilingual (English–French) province. New Brunswick's urban areas have modern, service-based economies dominated by health care, educational, retail, finance and insurance.
Located on Canada's east coast, New Brunswick's location makes it easy…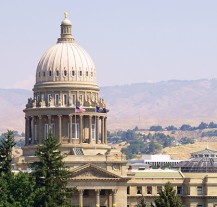 By Lori Culpepper
Utah has been honored with many accolades in recent years, including everything from having the country's most attractive city (Salt Lake City) and the favorite mountain town (Park City) to being named a top state for starting a business and a fastest growing tech state.
It…
By Lori Culpepper
The economy of Texas is the most diverse in the country and the 12th largest economy in the world based on gross domestic product. There are more than 12.6 million workers employed throughout the state.
Low taxes are one aspect that encourages the hard working and…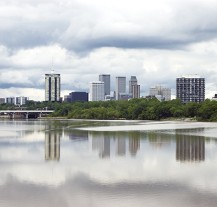 By Lori Culpepper
Oklahoma is located in the heart of the U.S. with easy access to suppliers and customers. The state's integrated infrastructure system is a huge part of this and why the economy has been successful in recent years.
International airports in Oklahoma City and Tulsa and…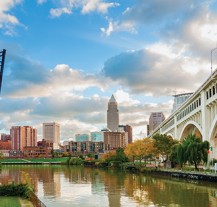 By Lori Culpepper
Ohio boasts a strong business environment, skilled labor pool, integrated infrastructure and scale-up opportunities. All of these features lend themselves to a strong and growing economy for the state.
Ohio has one of the Top 5 business climates in the nation and is second in the…