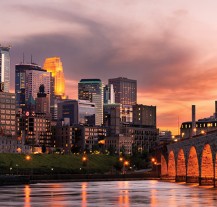 Minnesota's strong economic performance in recent years is the result of diverse industries, a hardworking and highly educated workforce and innovation-minded businesses. Government and business working together helps make the environment conducive to job growth in a changing economy.
Grow Minnesota!, the Minnesota Chamber of Commerce's distinctive…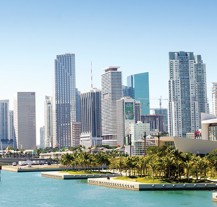 Since December 2010, more than 1.37 million jobs were created in Florida, and the state currently has its lowest unemployment rate in nearly 10 years. Despite this growth, Florida officials are focused competing for more new jobs.
To help accomplish this, the new $85 million Florida Job Growth Fund…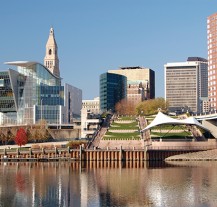 With an economy that has largely been based in finance, insurance, tourism and manufacturing, Connecticut has recently had big economic news.
Amazon will expand its presence in Connecticut with the creation of a new state-of-the-art, 855,000-square-foot fulfillment center in North Haven. The company plans…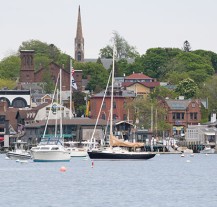 With its location along the Northeast I-95 corridor, Rhode Island provides easy access to major metropolitan areas, airports and shipping terminals that serve international markets. The state's compact size, diverse demographics and concentrated networks offer a predictable business climate.
Narragansett Bay, to the south of Providence, is the…