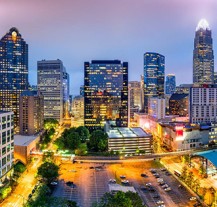 North Carolina ranks among the best business climates in the U.S., having been chosen as one of Forbes' top 5 Best States for Business for 11 consecutive years. Reliable electricity and construction costs are well below the U.S. average, and competitive labor costs as well as a low…
Tennessee is known for its sound fiscal management and new investments in the economic ecosystem. The state's budgetary discipline has allowed it to make investments in public education, workforce development and international business reach. The right-to-work state has no personal income tax on wages or salaries and…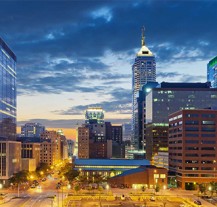 Midwestern states have not always been historically viewed as business-friendly. But by employing forward-thinking fiscal policies and offering competitive incentives for businesses, Indiana is one state bucking this trend.
A recent poll conducted by Chief Executive magazine named Indiana among the top 5 states for doing business. Responses…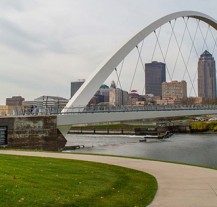 Iowa wants you to know their state is more than just cornfields.
A recent U.S. News and World Report study listed Iowa as the top state in the nation. Iowa secured the number one ranking in infrastructure—an improvement from the previous year's number 15 position—due in…
With the star power of Las Vegas and the diversity of natural settings, Hospitality and Tourism is a major economic engine that creates tens of thousands of jobs for Nevadans.
More than 56 million people visit Nevada each year. Las Vegas McCarran Airport is in the top 10 of U…